OVERVIEW:
Large Hand Washing Stations
provide a multi-user design that creates an easy solution for healthy hand hygiene. Our Hand Washing Stations are the perfect complement to any site or event where water access is unavailable. All sinks are stocked with paper towels and hand soap that are convenient and easily accessible. Like all our restrooms, our sinks are backed by our
Precision Service Plan
to ensure cleanliness throughout your rental period.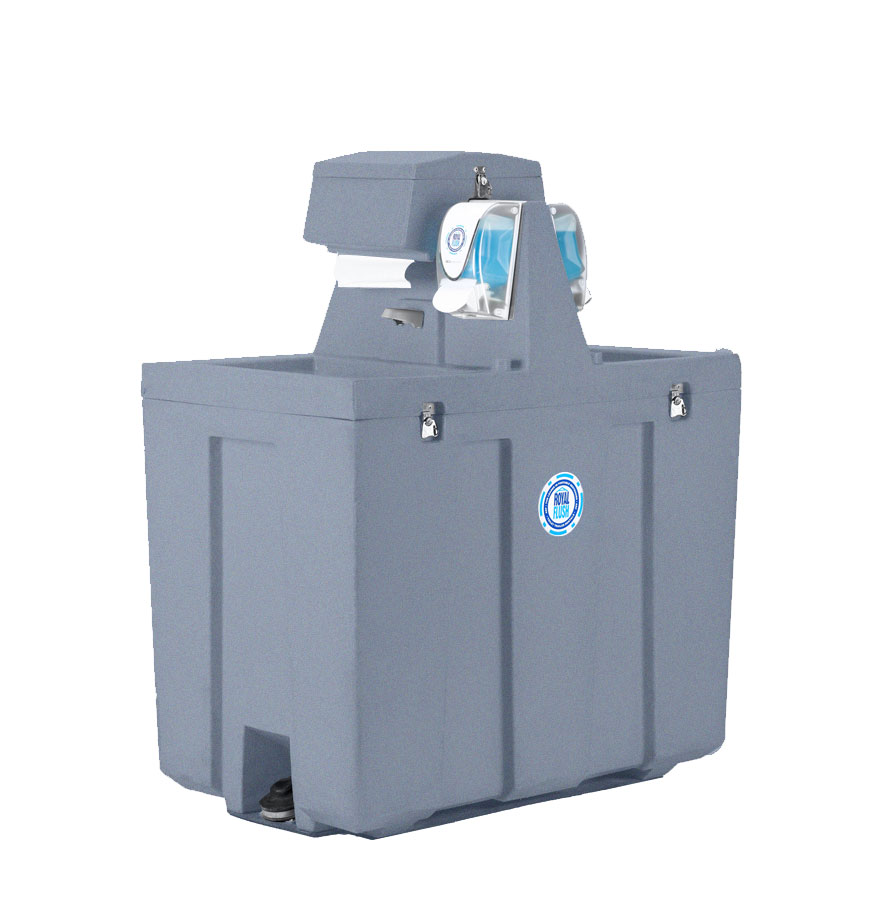 FEATURES:
Hot Water Hand Wash Stations
45 Gallons of Fresh Water
"Hands Free" Foot Pump Operated
45 Gallons of Waste Water
Fully Stocked with Liquid Soap and Paper Towels
Self Contained Water System
FREQUENTLY COMBINED WITH: