Company History:
In 1992, five friends from Connecticut teamed up to create a portable restroom business with 400 units and one mission in mind: to offer high quality services and products, and exceptional customer support.
Twenty-six years later, A Royal Flush (ARF) has grown to become one of the leading portable restroom and toilet trailer rental companies in the Northeast, and is proud to be a family owned and operated business. ARF uses its fleet of more than 10,000 portable toilets, 60 restroom trailers, and 80 trucks to service New York, New Jersey, Connecticut, Pennsylvania, and Massachusetts in everything from concerts and sporting events to construction sites and municipal projects.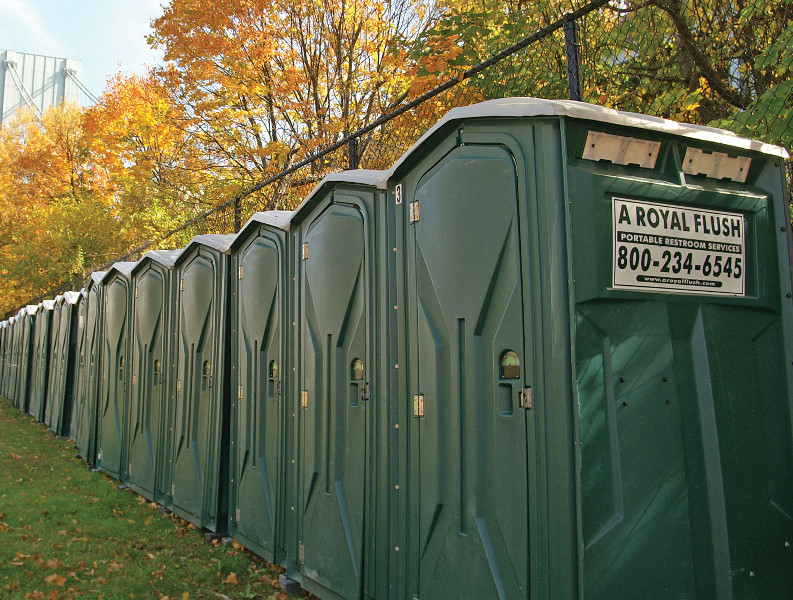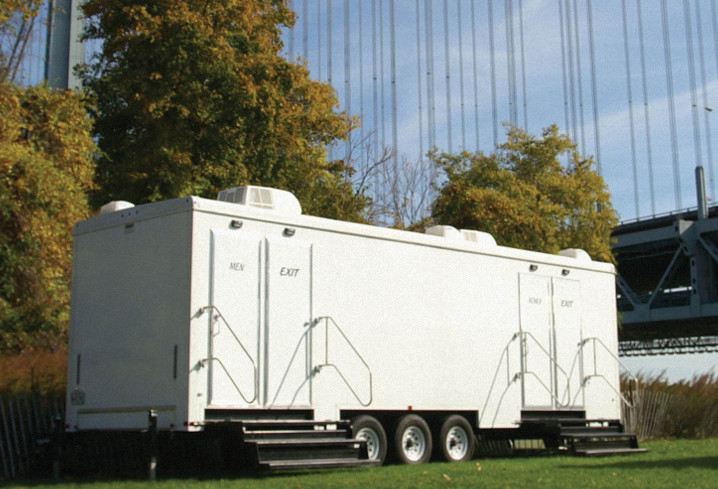 About ARF:
For the past twenty-six years, A Royal Flush has committed itself to delivering a superior customer service experience, by providing cutting-edge equipment and reliable, cost-effective services to clients throughout the Northeast. As the leading portable restroom and toilet trailer company in the region, ARF prides itself on being able to adapt its service offering to meet the needs of clients both big and small, while providing unmatched customer service from its knowledge and experienced team of professionals.
Our Philosophy:
With emphasis on safety, sustainability and service, ARF believes in providing a hands-on approach to its clients, always assuring a high-level of support and customer satisfaction. Since 1992, the ARF philosophy has always been to not just meet its clients' expectations, but to exceed them. You can rely on ARF!
Our Clients:
A Royal Flush offers a wide variety of services to clients' in New York, New Jersey, Connecticut, Pennsylvania, and Massachusetts
Events: Concerts and Festivals, Fundraisers, Weddings, Residential Parties, Sporting Events, Film and Production Sets
Construction & Municipalities: Short-Term and Long-Term Projects, Large and Small Scale Sites, Commercial and Residential Jobs, Parks and Recreation Sites, Sports Fields, Government Sites, Emergency services